composition an introduction

tone
tonal practice
---
texture intro
---
where is texture?
How many different types of textures do you know?
where does your eye go (watch video after you tried it for yourself)

choose a drawing from below and talk about the composition used

using charcoal

Add light with white

Charcoal Drawings
texture and tone with biro

page plan examples
backgrounds
Evaluation

Powered by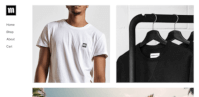 Create your own unique website with customizable templates.